Posted May 14, 2020 in Dental/Oral Health
3 Minute Read:
While dental visits can be intimidating for children, they are necessary. According to the American Academy of Pediatric Dentistry and the American Dental Association, children need to see a dentist as soon as the first teeth come in—which should come before the age of one or two.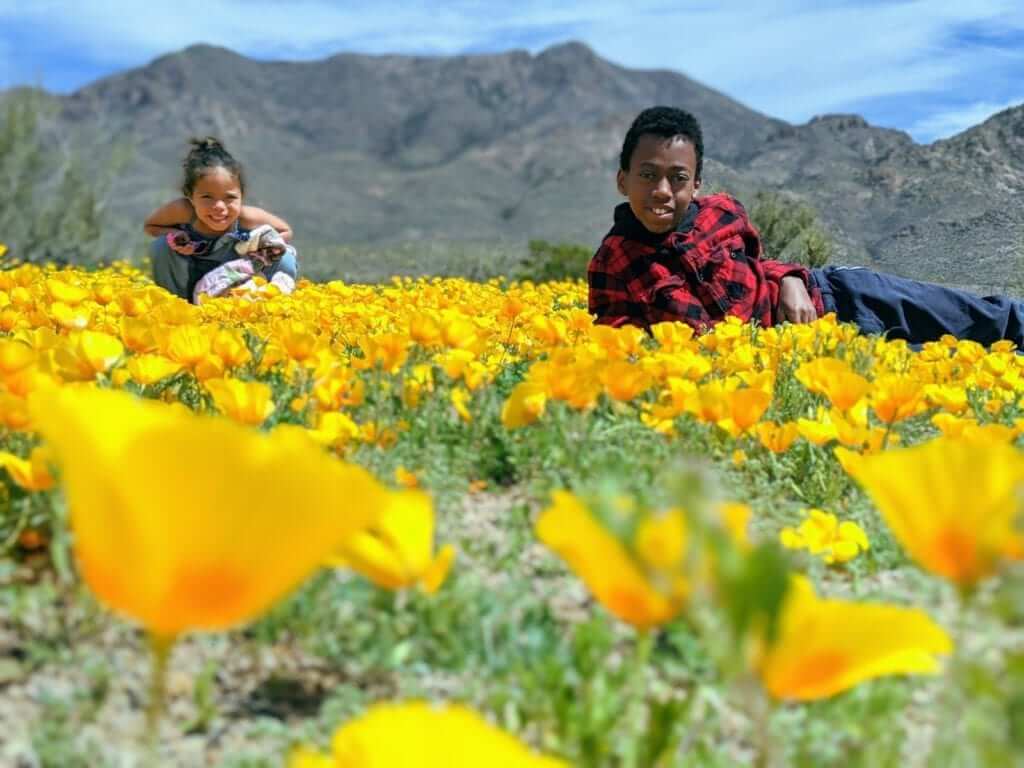 Introducing your children to a dentist at an early age makes them more comfortable with dental appointments as they grow, limiting the dental anxiety that many adult patients feel.
How Should I Prepare My Kids for Healthy Teeth Habits?
Eliminating the fear of the dentist and introducing healthy oral practices when your child is young builds a foundation for a future of healthy teeth and beautiful smiles.
Some of the most important habits to encourage include:
Brushing teeth twice a day, for at least two minutes
Flossing regularly
Eating healthy foods and limiting sugary snacks
Not sharing pacifiers, sippy cups, or bottles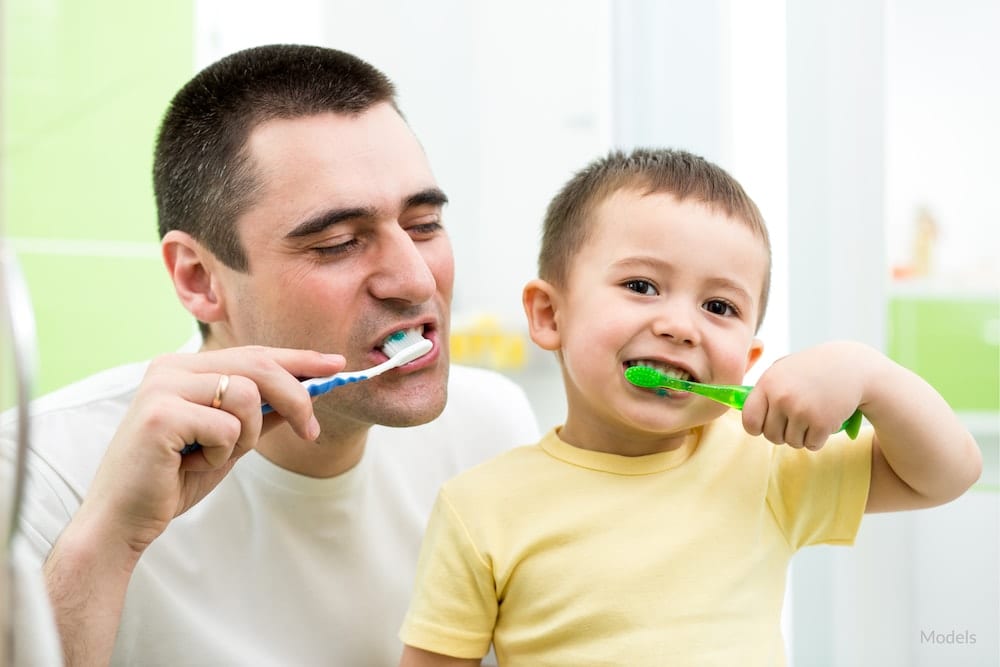 Children learn by example. Making dental care and healthy oral habits a part of your routine can encourage your children to do the same. Consider setting aside a time every night to brush and floss your teeth together—this gets kids used to it, and building a routine early on in life can lead to lasting practices.
How Can You Prepare Kids for Dental Appointments?
There are many adults out there who avoid the dentist like the plague. Dental appointments can spark anxiety and fear. Even if you are not a big fan of dentists, do not show it in front of the kids.
Instead, explain to your children why it is important to see a dentist and try to build excitement about it. Encourage them to see dental appointments as positive experiences rather than punishments.
When preparing your kids for dental appointments, you must consider their emotions. One of the best ways to do this is by using their favorite books and videos. Show them their favorite characters visiting the dentist. This will give them an idea of what they can expect and allow them to prepare psychologically.
You can even try playing pretend at home. It is a simple way to let them understand that going to the dentist isn't a terrible experience. While playing pretend, talk to your child about the benefits of good oral hygiene. When you are done, allow them to play dentist to see how much they learned.
What Should Parents and Kids Expect During Dental Appointments?
During your appointment, the hygienist will check and clean your child's (or baby's) teeth. They will teach you how to care for their teeth and their diet needs.
The dentist will check for tooth decay and treat it appropriately. If you have questions about their fluoride needs, diet, or general oral health, they will answer them.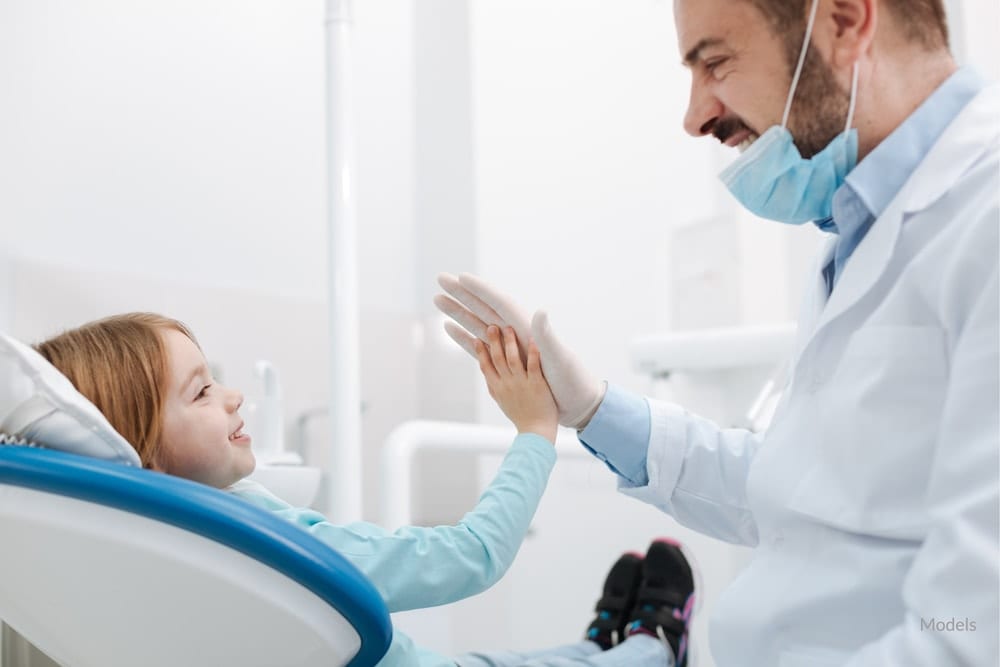 Is Anesthesia or Sedation Dentistry Safe for Children?
Children are excellent candidates for sedation dentistry. If your child experiences high levels of anxiety, has difficulty sitting still, or requires extensive dental services, sedation is a safe and effective way to help your child relax during dental procedures.
At Gentle Care Dentistry, our goal is to provide your child with the safest and most comfortable dental experience possible so they can obtain the care they need without fear or anxiety. Our dentists will always try to keep your child comfortable and relaxed throughout the appointment. And they may even have fun prizes to keep them excited for the next visit!
Interested in Learning More?
If you have any questions about your child's oral health, contact us today by calling (575) 524-3722 or by filling out our online contact form. We can give you any oral advice and information you need.