Posted October 15, 2018 in News
Welcome to Gentle Care Dentistry. We are excited to share our new website with you. Our goal is to provide you with a wealth of information about our practice, different dental procedures, new technologies, and answers to some of our most frequently asked questions about the general dental and cosmetic dental procedures we offer.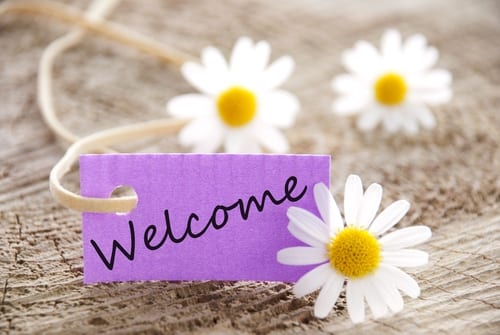 Our dentists, Dr. Christopher Thomas, Dr. Dominic Marketto, and Dr. Anton Milavec, are all native New Mexicans with over 50 years of combined dentistry experience and training.
Our mission is to provide our patients with the highest quality patient care in a warm and friendly environment. For the past 30 years, we believe we have achieved this goal through a continuous and open communication between our patients and our team. We are committed to continuing our legacy of quality care to uphold our outstanding reputation in Las Cruces, New Mexico and the surrounding areas.
We perform virtually all dental procedures from dental check-ups to dental emergencies and everything in between, including dental bonding, extractions, porcelain veneers, teeth whitening, and many more. With our state-of-the-art technology, we are proud to offer our patients one-day dental crowns and oral cancer screenings. We treat patients of all ages, including young children, and we offer sedation dentistry to help our patients feel comfortable and relaxed. Our patients can also benefit from other cosmetic treatments from our MedSpa, including BOTOX® Cosmetic, injectable fillers, KYBELLA®, PRP treatment, and skin rejuvenation. We encourage you to browse our website and familiarize yourself with our team, facility, patient testimonials, and the many services we offer.
We know you have a lot of choices when choosing a dentist, and we would be honored to have your choose Gentle Care Dentistry for all your dental needs. We want to be your dental home!
To schedule your appointment, please call (575) 524-3722 or fill out our online contact form today. We look forward to hearing from you!